Structured Cabling Solutions: Streamline Your Business with a Reliable Network Infrastructure
In today's fast-paced digital landscape, a robust and reliable network infrastructure is crucial for businesses of all sizes. SecureCPU offers comprehensive Structured Cabling Solutions to ensure your organization's data, voice, and video systems operate at peak performance. With our expert team and state-of-the-art equipment, we'll design, install, and maintain your cabling system to support your current needs and future growth.
Why Choose SecureCPU Structured Cabling Solutions?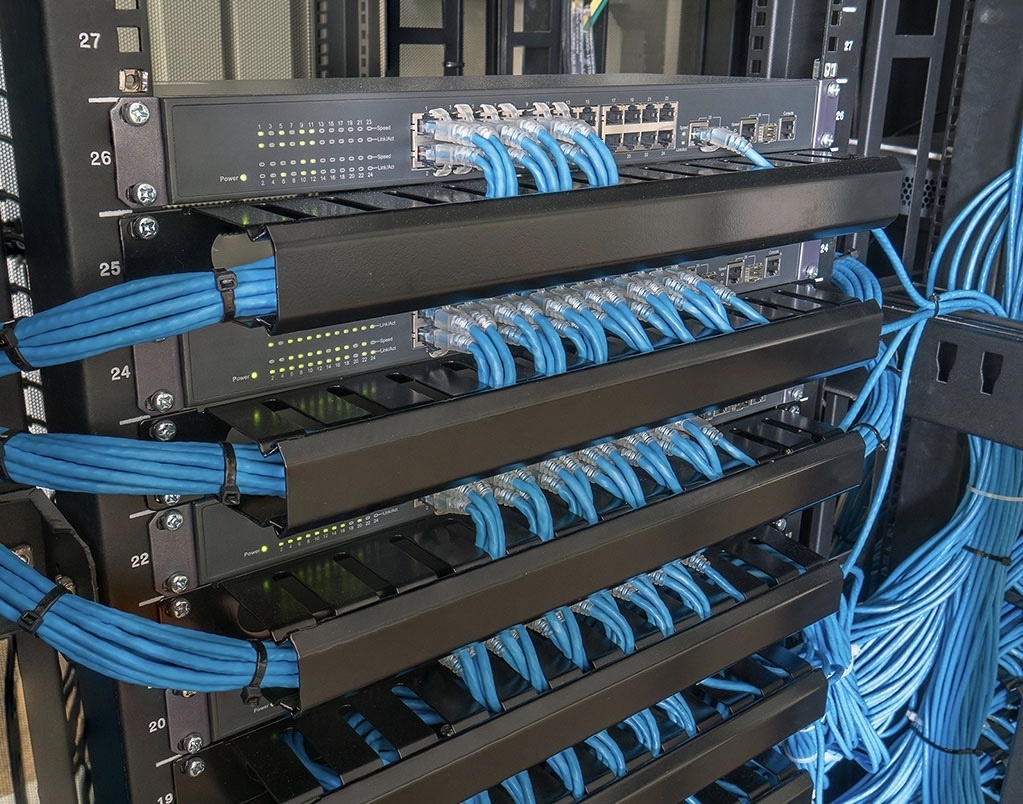 Expertise: Our skilled technicians have extensive experience in designing and implementing structured cabling systems for businesses across various industries.
Scalability: We create cabling solutions that accommodate your organization's growth, allowing for seamless integration of new technologies and systems.
High-Quality Materials: We utilize top-grade components and materials, ensuring a durable and reliable cabling infrastructure for your business.
Standards Compliance: Our solutions adhere to industry standards and best practices, ensuring optimal performance, safety, and reliability.
Customized Approach: We tailor our structured cabling solutions to your specific needs, taking into account factors such as building layout, technology requirements, and budget constraints.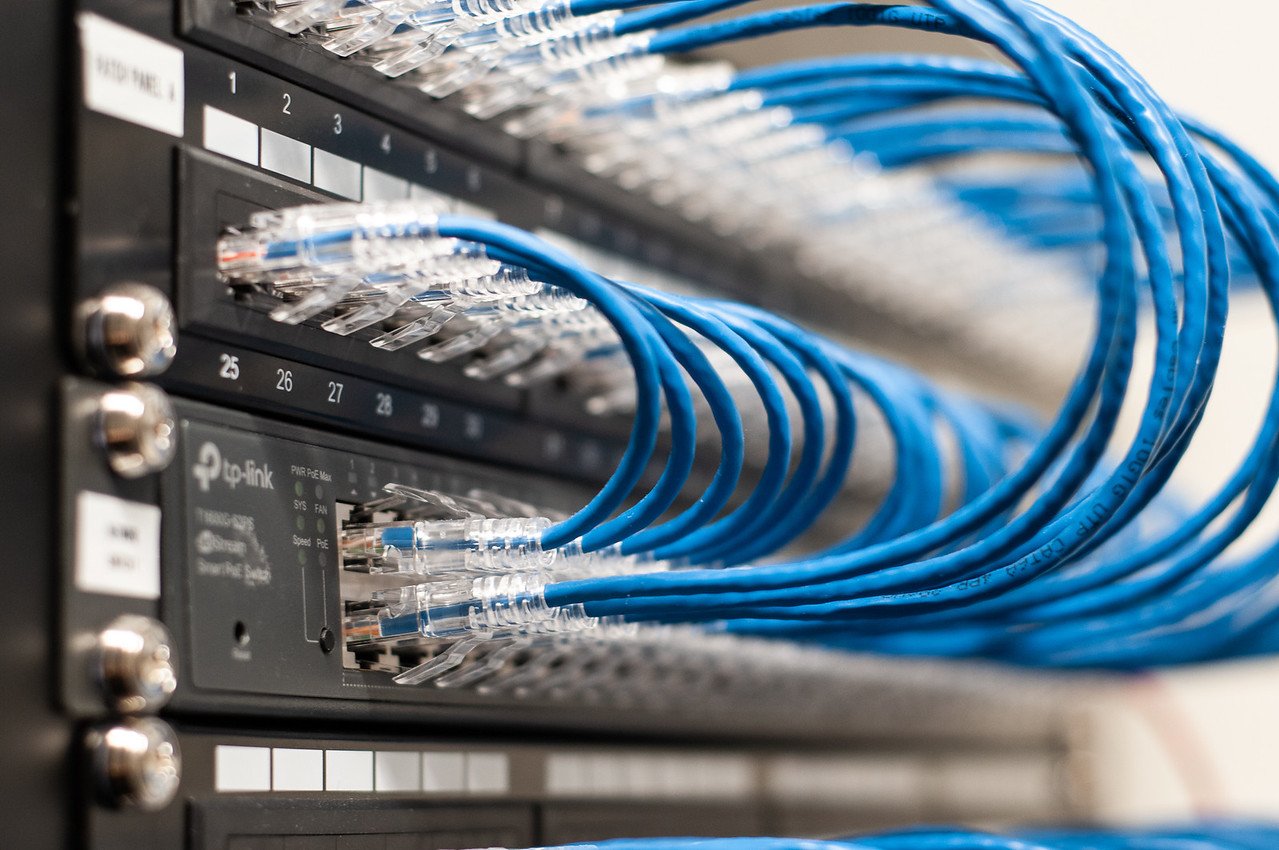 Our Structured Cabling Services Include:
Data and voice cabling (Cat5e, Cat6, Cat6a, Cat7)
Fiber optic cabling and termination
Network design and installation
Cable management and organization
Rack and cabinet installation
Cable testing, certification, and documentation
Wireless infrastructure and access point installation
Audio/Video cabling and integration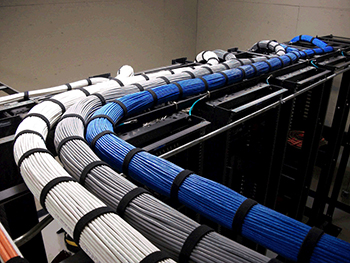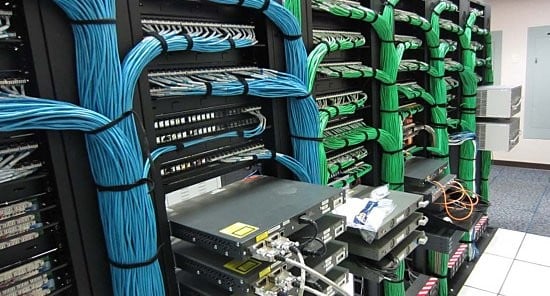 The SecureCPU Structured Cabling Process
Consultation: We'll discuss your specific needs, assess your current infrastructure, and provide recommendations for an optimized structured cabling solution.
Design: Our team will create a detailed plan for your new cabling infrastructure, taking into account factors such as building layout, technology requirements, and future growth.
Installation: Our skilled technicians will install your structured cabling system, adhering to industry standards and best practices for optimal performance and reliability.
Testing and Certification: We'll conduct comprehensive testing and certification to ensure your cabling system meets all necessary requirements and performs at its peak.
Maintenance and Support: SecureCPU provides ongoing support and maintenance for your structured cabling system, addressing any issues that may arise and ensuring continued optimal performance.
Upgrade Your Network Infrastructure with SecureCPU Structured Cabling Solutions
Invest in a future-proof network infrastructure that supports your business's success. SecureCPU's Structured Cabling Solutions deliver the reliability, performance, and scalability your organization needs to thrive in today's digital world. Contact us today to learn more about our structured cabling services and how we can help your business stay connected and competitive.
Want To Boost Your Business Today?
drop us a line and keep in touch