One of the most frustrating parts of finding an IT provider that works for your business is choosing one that can deliver everything you need. At SecureCPU, we take the time to get to know your business in-depth so that each solution we provide is a perfect fit for your business process.
A Full Suite Of IT Solutions
Broad Innovation.
Honest Performance.
Professional Service.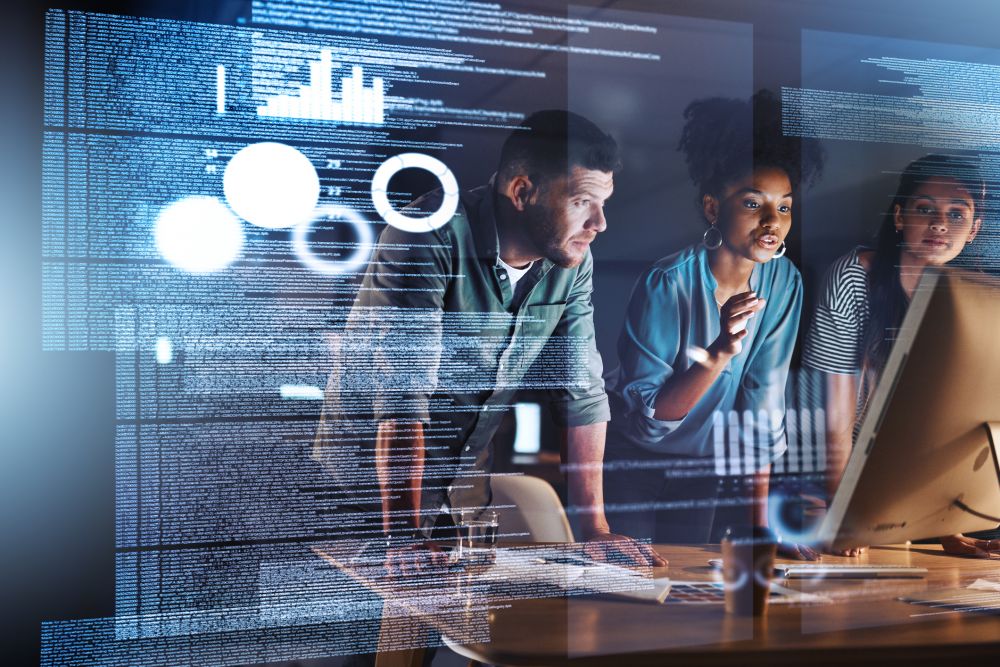 Have any questions? We are always open to talk about your business, new projects, creative opportunities and how we can help you.