Managed IT Services: Tailored Solutions for Your Business Growth
At SecureCPU, we understand the unique IT challenges faced by SMBs, healthcare providers, medical offices, and financial services. That's why we offer customized managed IT services designed to help you optimize your technology infrastructure, enhance productivity, and secure your sensitive data.

Our team of IT professionals works closely with your organization to develop a strategic plan tailored to your specific needs, ensuring seamless integration of technology solutions into your daily operations.
Why Choose SecureCPU as Your Managed IT Service Provider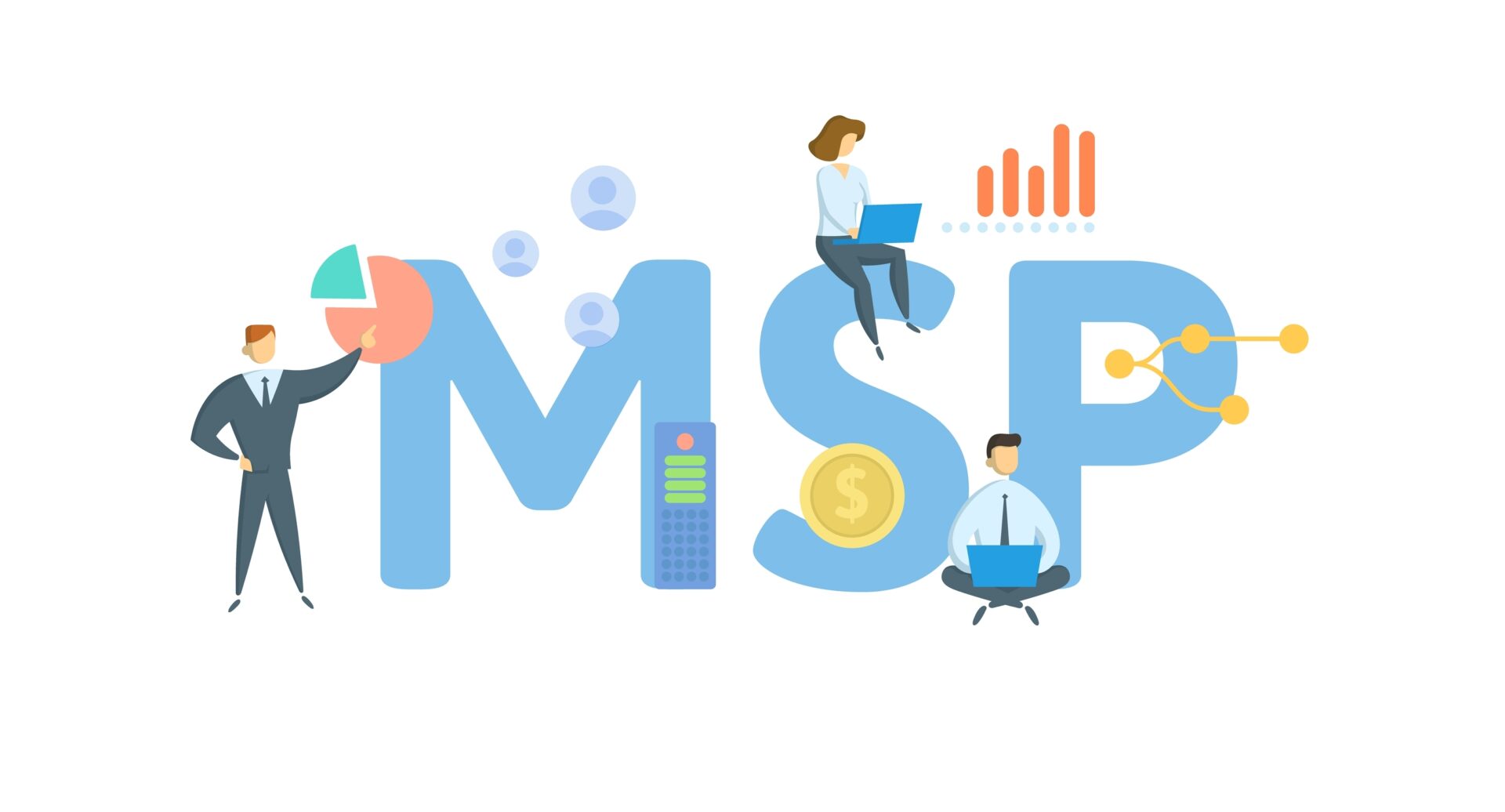 As a leading managed IT service provider, SecureCPU offers a comprehensive suite of IT solutions designed to help your business thrive. By partnering with us, you'll benefit from:
Expertise: Our experienced IT professionals have deep industry knowledge and a proven track record in delivering exceptional IT solutions for SMBs, healthcare providers, medical offices, and financial services.
Proactive Monitoring: We continuously monitor your IT infrastructure to identify and resolve potential issues before they can impact your operations.
Scalability: Our managed IT services are designed to grow with your business, allowing you to seamlessly expand your IT infrastructure as needed.
Advanced Security: We prioritize cybersecurity, implementing cutting-edge solutions to safeguard your sensitive data and protect your organization from cyber threats.
Cost-Effective Solutions: Our flexible pricing model ensures that you receive the IT services you need without breaking the bank.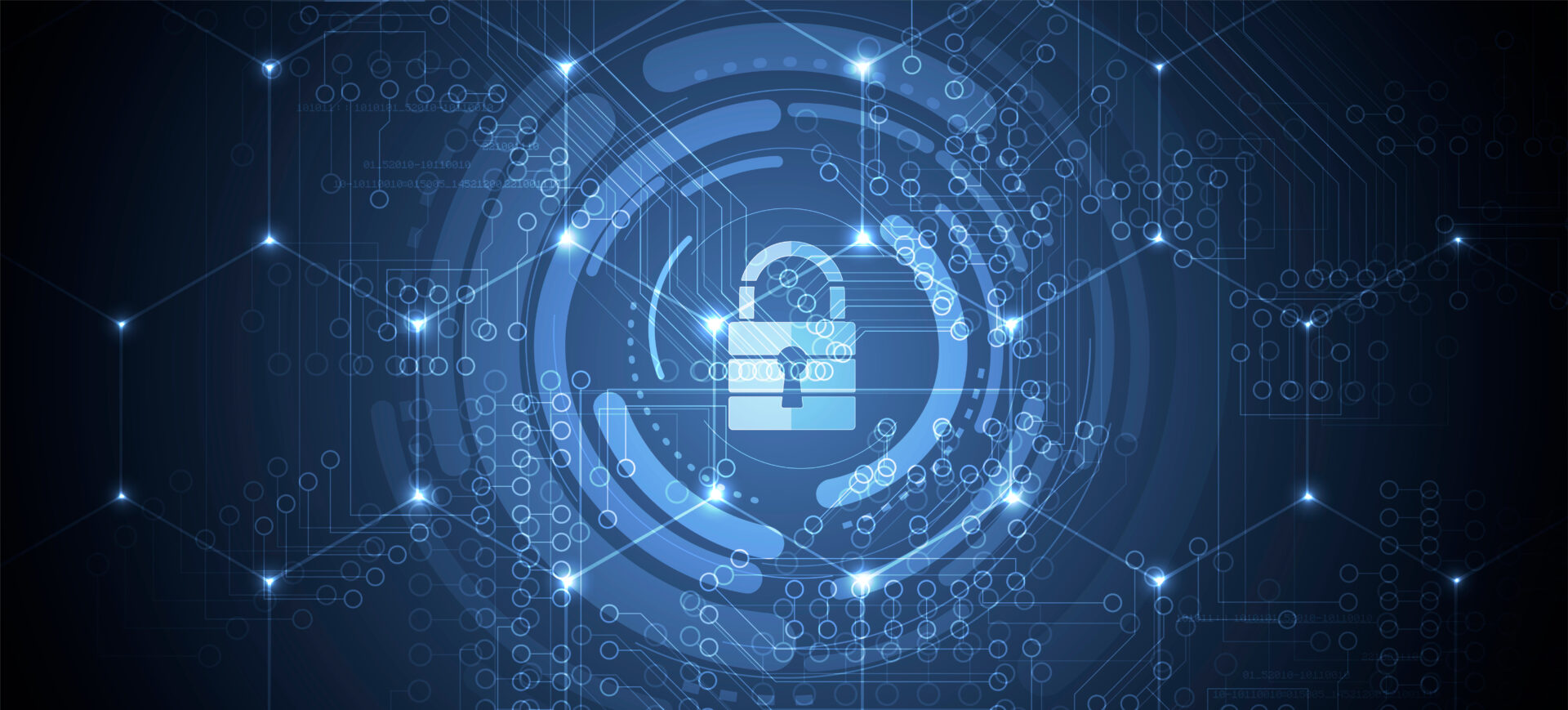 Our Comprehensive Managed IT Services
SecureCPU offers a wide range of managed IT services to support your business, including:
IT Infrastructure Management: We manage your servers, networks, and hardware to ensure optimal performance and reliability.
Data Backup & Recovery: Our robust data backup solutions protect your critical information and ensure swift recovery in the event of data loss.
Cybersecurity: Our comprehensive security solutions include vulnerability scanning, threat monitoring, and incident response to protect your business from cyber threats.
Cloud Computing: We help you leverage the power of the cloud to improve efficiency, scalability, and security.
Compliance: We assist your organization in meeting industry-specific regulations and standards, such as HIPAA, PCI-DSS, and GDPR.
IT Consulting: Our experts provide strategic guidance on IT planning, budgeting, and technology selection to support your long-term business goals.
Ready to Elevate Your IT Operations?
Trust SecureCPU to provide the managed IT services your business needs to succeed. Contact us today to learn more about our tailored solutions for SMBs, healthcare providers, medical offices, and financial services. Let us help you take your IT operations to the next level.
Want To Boost Your Business Today?
drop us a line and keep in touch