Business Setup: Expert IT Solutions for Your New Business Venture
Starting a new business is both exciting and challenging. With SecureCPU's Business Setup services, you can confidently navigate the complex world of IT infrastructure and set your venture up for success. Our team of experienced professionals will guide you through the process, ensuring your technology strategy aligns with your business goals and industry best practices.
Why Choose SecureCPU for Your Business Setup?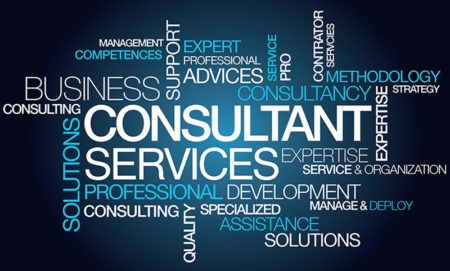 Expert Guidance: Our seasoned IT professionals have the knowledge and experience to help you make informed decisions about your technology needs.
Customized Solutions: We tailor our services to your unique business requirements, ensuring your IT infrastructure supports your goals and growth.
End-to-End Support: From initial consultation to ongoing maintenance, SecureCPU is with you every step of the way, providing comprehensive IT support for your new business.
Scalable Infrastructure: We design your IT systems with growth in mind, allowing for seamless expansion as your business evolves.
Cost-Effective Strategies: Our team helps you make the most of your IT budget, identifying cost-saving opportunities without compromising quality or performance.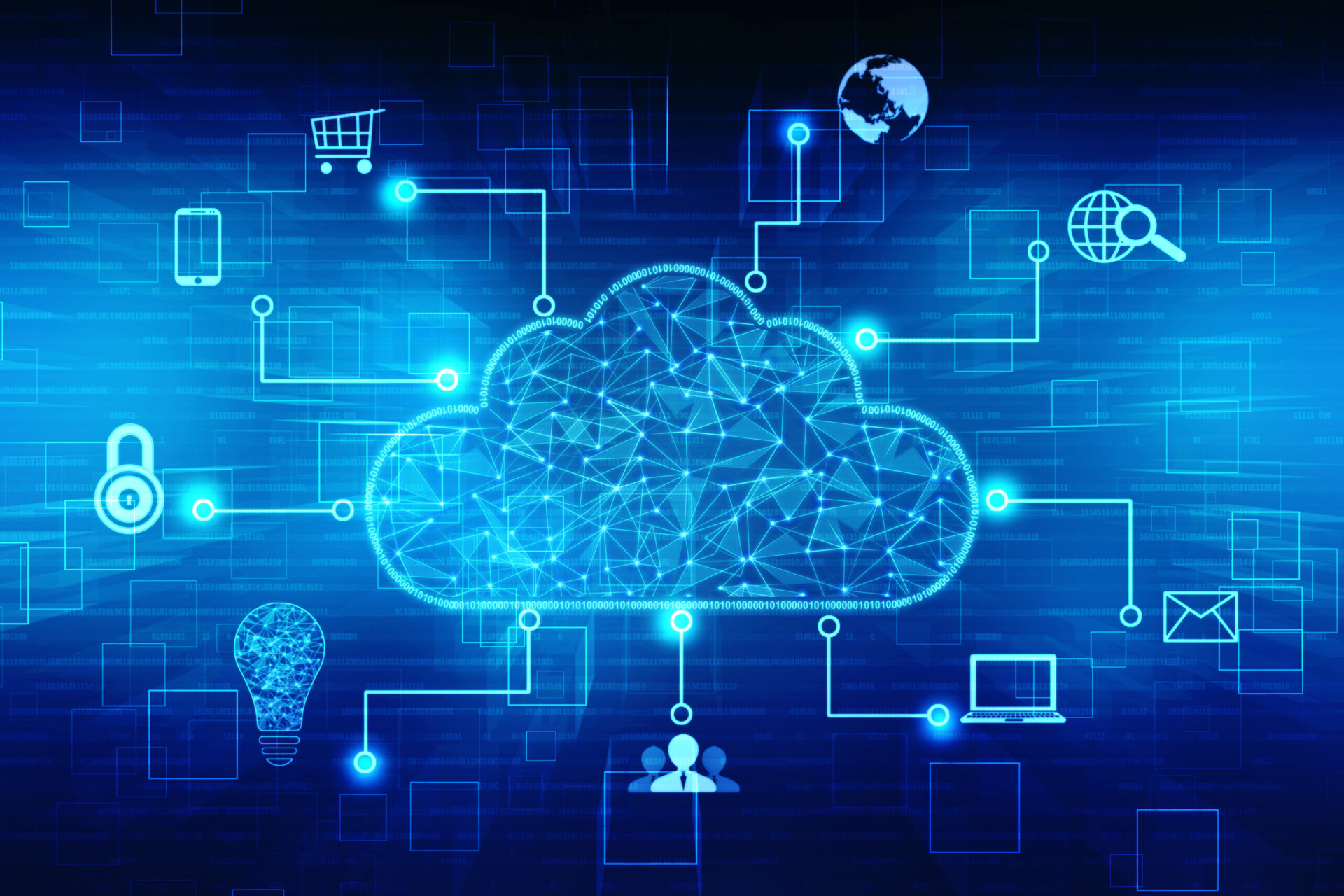 Our Business Setup Services Include:
IT consulting and strategy development
Network design and installation
Structured cabling solutions
Hardware and software procurement
Cloud computing setup and migration
Cybersecurity solutions
Data backup and recovery planning
Remote and on-site support
Ongoing IT maintenance and management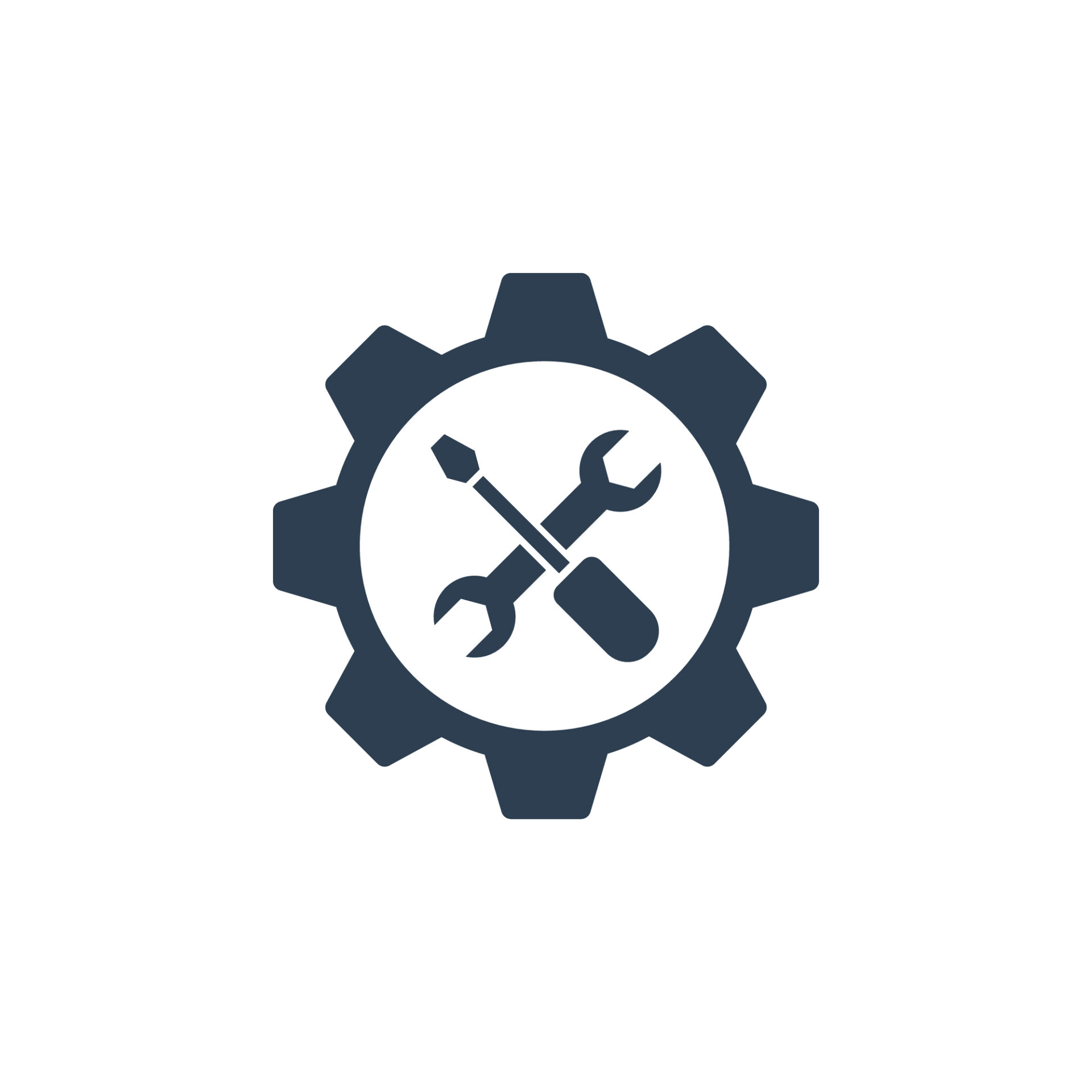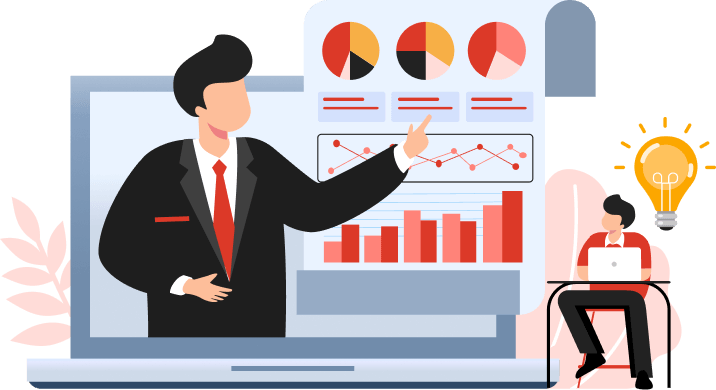 The SecureCPU Business Setup Process
Consultation: We begin by discussing your business goals, technology requirements, and budget constraints to develop a tailored IT strategy.
Design and Implementation: Our team designs and implements a robust IT infrastructure that supports your business objectives and allows for future growth.
Hardware and Software Procurement: We assist in the selection and acquisition of hardware and software that aligns with your technology strategy and budget.
Security and Backup Planning: We implement cybersecurity solutions and data backup strategies to protect your business from potential threats and minimize downtime.
Ongoing Support and Management: SecureCPU provides ongoing IT support and management, ensuring your systems remain up-to-date, secure, and optimized for performance.
Give Your New Business a Strong IT Foundation with SecureCPU
Launch your business with confidence, knowing your IT infrastructure is expertly designed and managed by SecureCPU. Our comprehensive Business Setup services ensure your technology strategy is aligned with your goals, setting the stage for a successful venture. Contact us today to learn more about our Business Setup solutions and how we can support your new business.
Want To Boost Your Business Today?
drop us a line and keep in touch