Compliance Services for Businesses
At SecureCPU Technology Services, we understand the importance of regulatory compliance for businesses. Our comprehensive compliance services ensure adherence to various data protection regulations, helping businesses avoid fines, maintain a strong reputation, and keep sensitive data secure.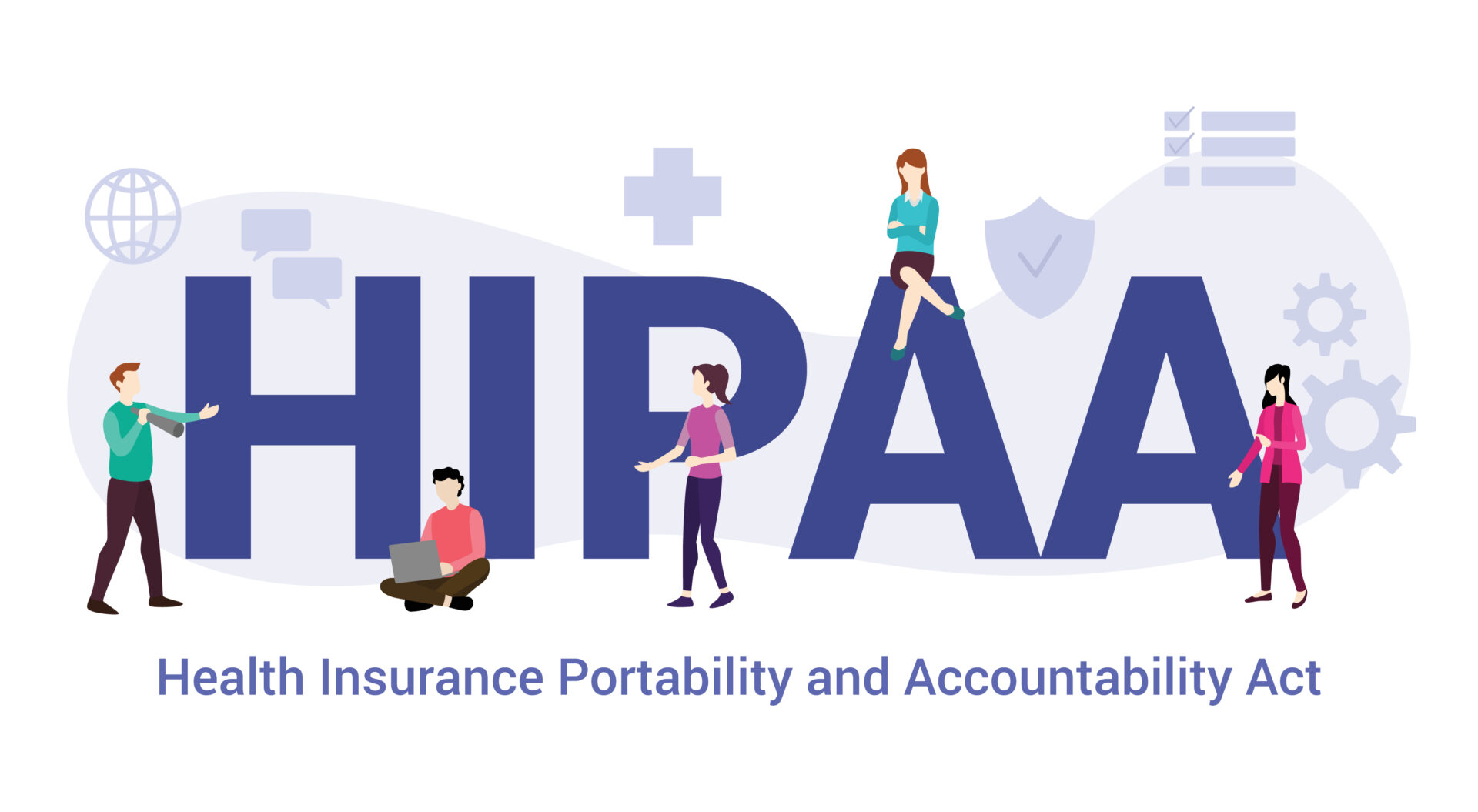 The Health Insurance Portability and Accountability Act (HIPAA) mandates that healthcare providers and other covered entities protect the privacy and security of patient health information. Our HIPAA compliance services help healthcare organizations maintain compliance with the regulation and secure sensitive patient data.
HIPAA risk assessments
Privacy and security rule compliance
Policy and procedure development
Staff training and awareness
The California Consumer Privacy Act (CCPA) is a state-level data privacy regulation for businesses handling the personal information of California residents. Our CCPA compliance services help businesses develop a compliant strategy for data collection, processing, and storage.
CCPA readiness assessment
Data mapping and inventory
Privacy policy updates
Staff training and awareness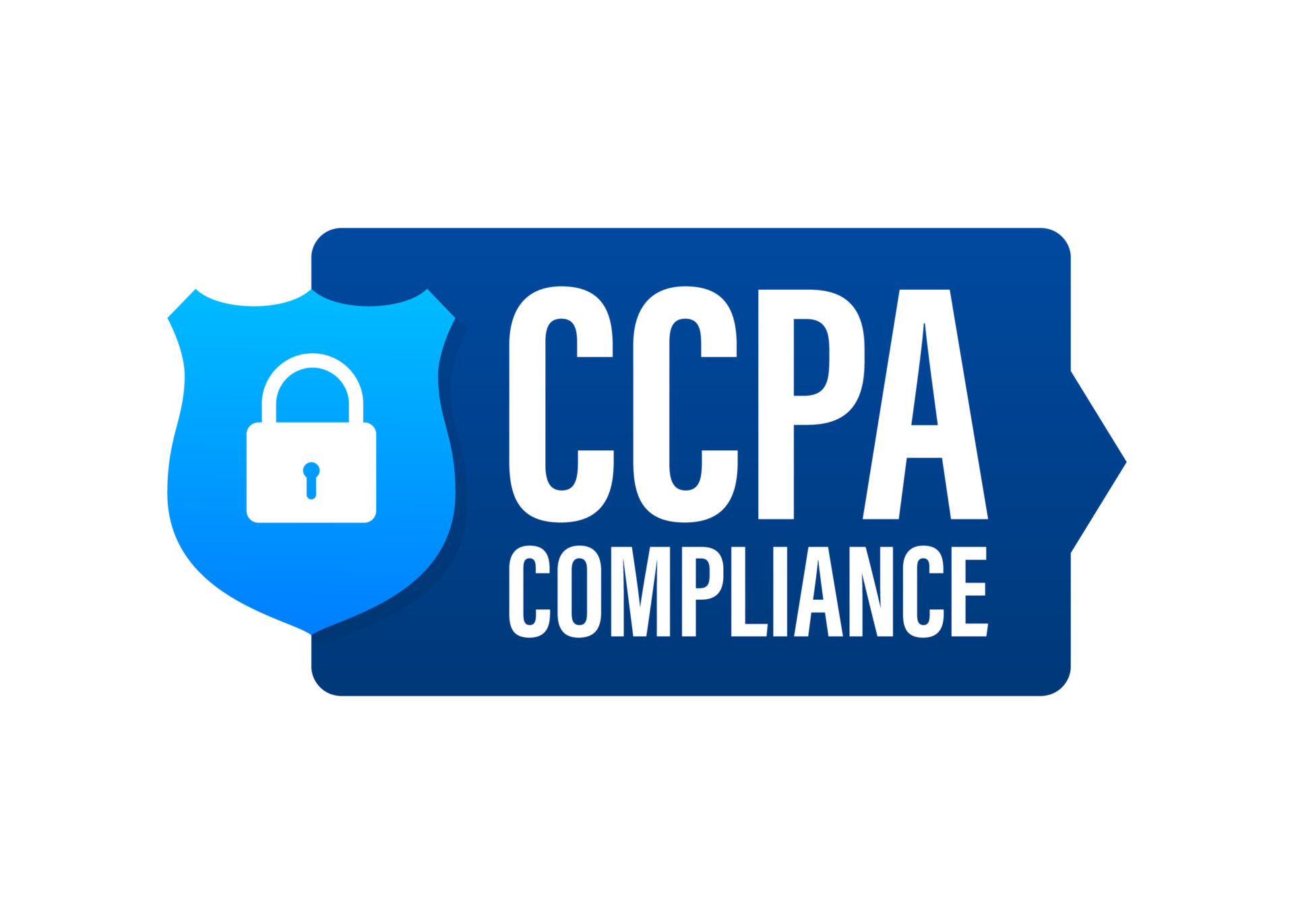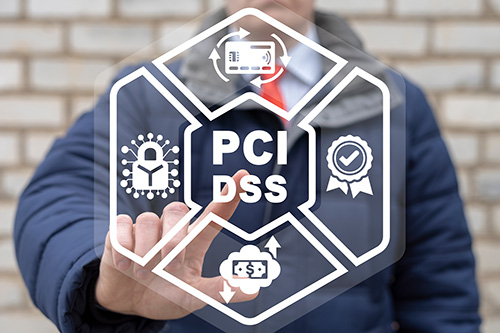 The Payment Card Industry Data Security Standard (PCI DSS) is a set of security requirements for organizations handling cardholder data. Our PCI DSS compliance services help businesses ensure secure processing, storage, and transmission of cardholder data, reducing the risk of breaches and financial losses.
PCI DSS gap analysis
Remediation planning
Policy development
Staff training and awareness
The General Data Protection Regulation (GDPR) is a European Union regulation designed to protect the personal data of EU citizens. Our GDPR compliance services help businesses ensure their processes and policies align with the regulation, minimizing the risk of penalties.
GDPR gap analysis
Data Protection Impact Assessments (DPIA)
GDPR-compliant policy creation
Staff training and awareness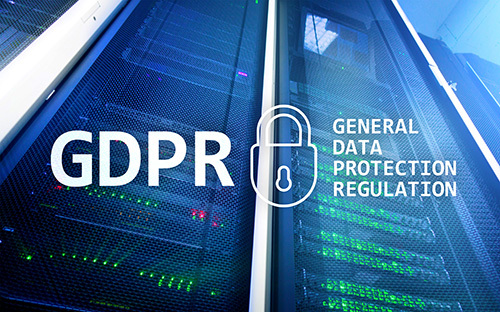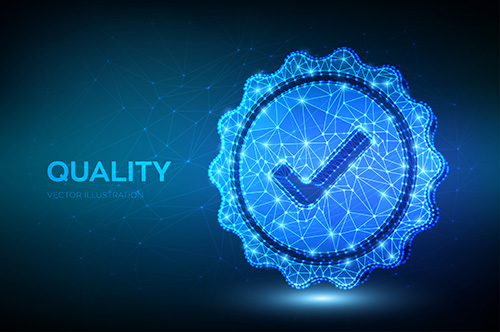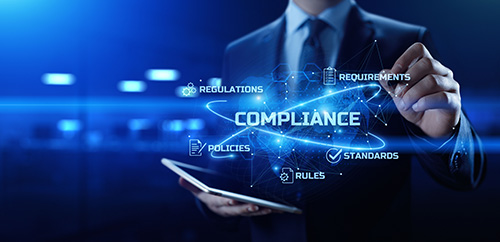 Why Choose SecureCPU for Compliance Services?
Expertise: Our team of compliance experts has extensive experience in helping businesses navigate the complexities of various regulations and achieve compliance.
Tailored Solutions: We understand that each business is unique, and we provide customized compliance solutions to meet your specific needs.
Ongoing Support: Compliance is an ongoing process, and we provide continuous support to help you maintain compliance and adapt to changes in regulations.
Open Source Advocacy: We utilize open-source technologies and privacy-focused solutions to enhance your security posture.
Contact SecureCPU Technology Services today at 410-600-7006 or [email protected] to learn more about our compliance services and how we can help your business stay compliant and secure.
Want To Boost Your Business Today?
drop us a line and keep in touch