Backup & Recovery Solutions: Protect Your Business Data and Ensure Business Continuity
Data loss can be disastrous for any business. At SecureCPU Technology Services, we offer comprehensive backup and recovery solutions to safeguard your critical data and ensure smooth business operations.
Why Backup & Recovery Matters for Your Business
In today's digital landscape, data is the lifeblood of any business. It's crucial to protect your valuable information from accidental deletion, hardware failures, cyber attacks, and natural disasters. A comprehensive backup and recovery strategy can help your business: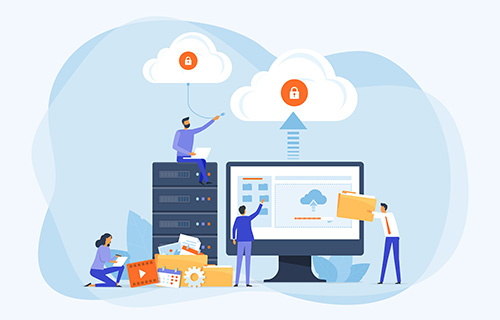 Minimize downtime: Quick recovery from data loss events keeps your business running with minimal disruption.
Protect against data loss: Regular backups ensure your critical data is safe and readily available when needed.
Ensure business continuity: A reliable backup and recovery plan helps maintain your business operations even in the face of unforeseen events.
Safeguard your reputation: By swiftly recovering from data loss incidents, you can maintain customer trust and avoid negative publicity.
SecureCPU's Backup & Recovery Services
At SecureCPU Technology Services, we specialize in providing tailored backup and recovery solutions for businesses of all sizes. Our services include:
Cloud-based backups: Automated, secure, and scalable cloud storage solutions to store and protect your data.
On-site backups: Implementing local backup systems to provide an additional layer of data protection.
Disaster recovery planning: Developing a comprehensive plan to ensure your business can continue operating during and after a disaster.
Data recovery: Expert assistance to recover lost or corrupted data quickly and efficiently.
Regular testing and monitoring: Ongoing assessment of your backup systems to ensure optimal performance and reliability.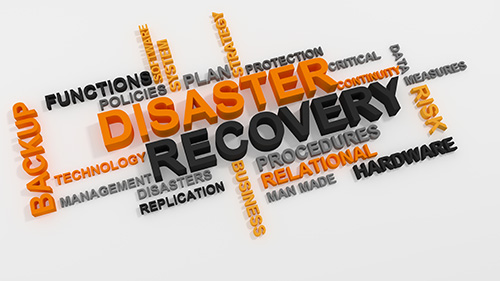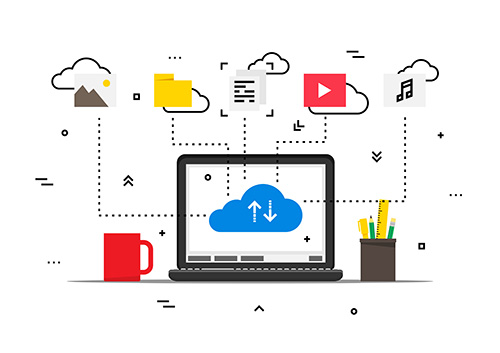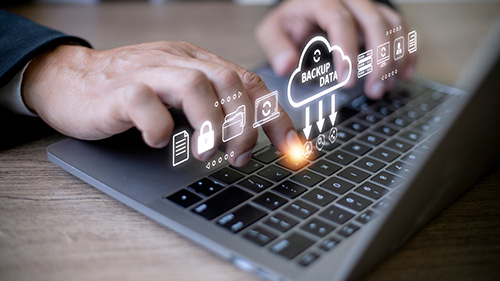 Trust SecureCPU for Your Backup & Recovery Needs
With SecureCPU Technology Services, you'll benefit from our expertise in open-source and privacy-focused software and systems, ensuring top-notch security and performance. We understand the importance of safeguarding your business data, and our team is dedicated to providing reliable and cost-effective backup and recovery solutions.
Ready to protect your business with our backup and recovery services? Call us at 410-600-7006 or email us at [email protected] to discuss your requirements and get started!
SecureCPU Technology Services – Your Partner in Data Protection and Business Continuity
Want To Boost Your Business Today?
drop us a line and keep in touch